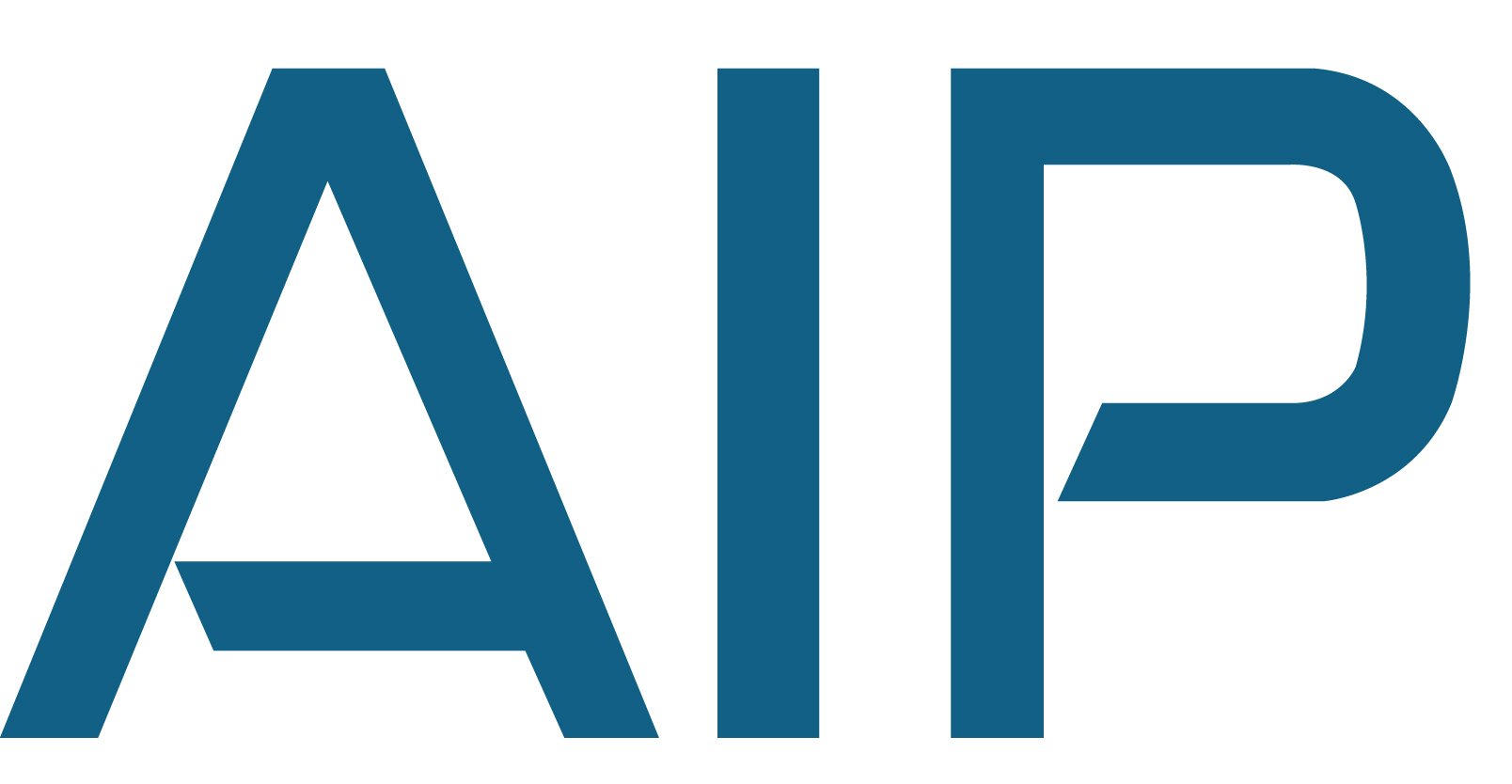 AIP publishes 12 journals, 2 magazines, and a conference proceedings series. AIP's Scitation platform hosts over 2 million articles from more than 200 scholarly publications for 28 earned society publishers.
Coverage Information
Faculty/School
School of Engineering, Technology and Sciences (SETS)
Department
Physical Sciences
Life Sciences
Includes
Conference Proceedings
Reviews
E-Journals
Subject Coverage
Applied Physics
Chemical Physics
Physics
All life sciences
Medicine/health
Ecology
Veterinary science
Accountancy and economics
Cultural studies (especially Asian
African and Australian studies
international studies)
Development issues
social policy
Law
history
Management studies
Access Info
Login Remotely
Powered by
If you don't have MyAthens userid/Password, please Fillup this form. We will email your account details within 24 working hours.